Skip over navigation
The official government website of Wayne County, Georgia
73°
Local Forecast
River Depth: 6.40'
Start Content
Health & Human Services
We're celebrating our 1st year anniversary in January. Come join us.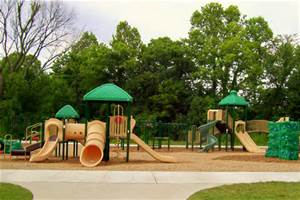 We have designed an efficient, well-organized facility added advanced equipment and completed our recipe for success by providing a professional and caring staff along with qualified and exceptional physicians! Wayne Memorial offers big city technology with small "hometown" care and services you can trust at a facility near home!
We are having a 1st year celebration in January - check out these events:
Our Mission:
Wayne Memorial Hospital is committed to provide high quality healthcare to all patients.
For more information, please visit the Wayne Memorial Hospital website.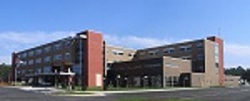 Board Members:
| | | | | | |
| --- | --- | --- | --- | --- | --- |
| Name | Title | Elected | Appointment Expires | Miscellaneous | |
| John Smith | President | 12/30/2014 | 12/30/2016 | email john_smith | |
| | | | | | |
| | | | | | |
| | | | | | |
Contact Us
Phone:

(912) 427-6811

Fax:

(317) 555-1213
Office Hours:
8:30 am - 5:00 pm
Topics of Interest
Topics of Interest
More Information
More Information