Skip over navigation
The official government website of Wayne County, Georgia
Start Content
Community Information
Welcome to Wayne County, Georgia.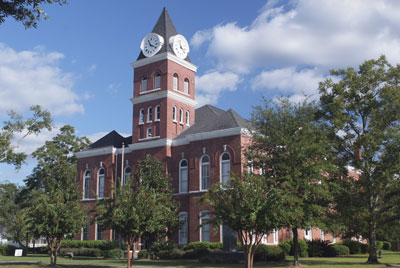 On our Community page, you'll find links to local resources information on Tourism in the area, our Chamber of Commerce, local educational facilities, and the history of Wayne County.
Be sure to check out our Events Calendar for local events in the area.
You'll also find links under "In This Category" that take you to the Arts Council, Public Library, and more.
---
News &
Notices
Useful
Links
Services