Skip over navigation
The official government website of Wayne County, Georgia
66°
Local Forecast
River Depth: 6.40'
Start Content
County Clerk
Welcome to the County Clerk's Office.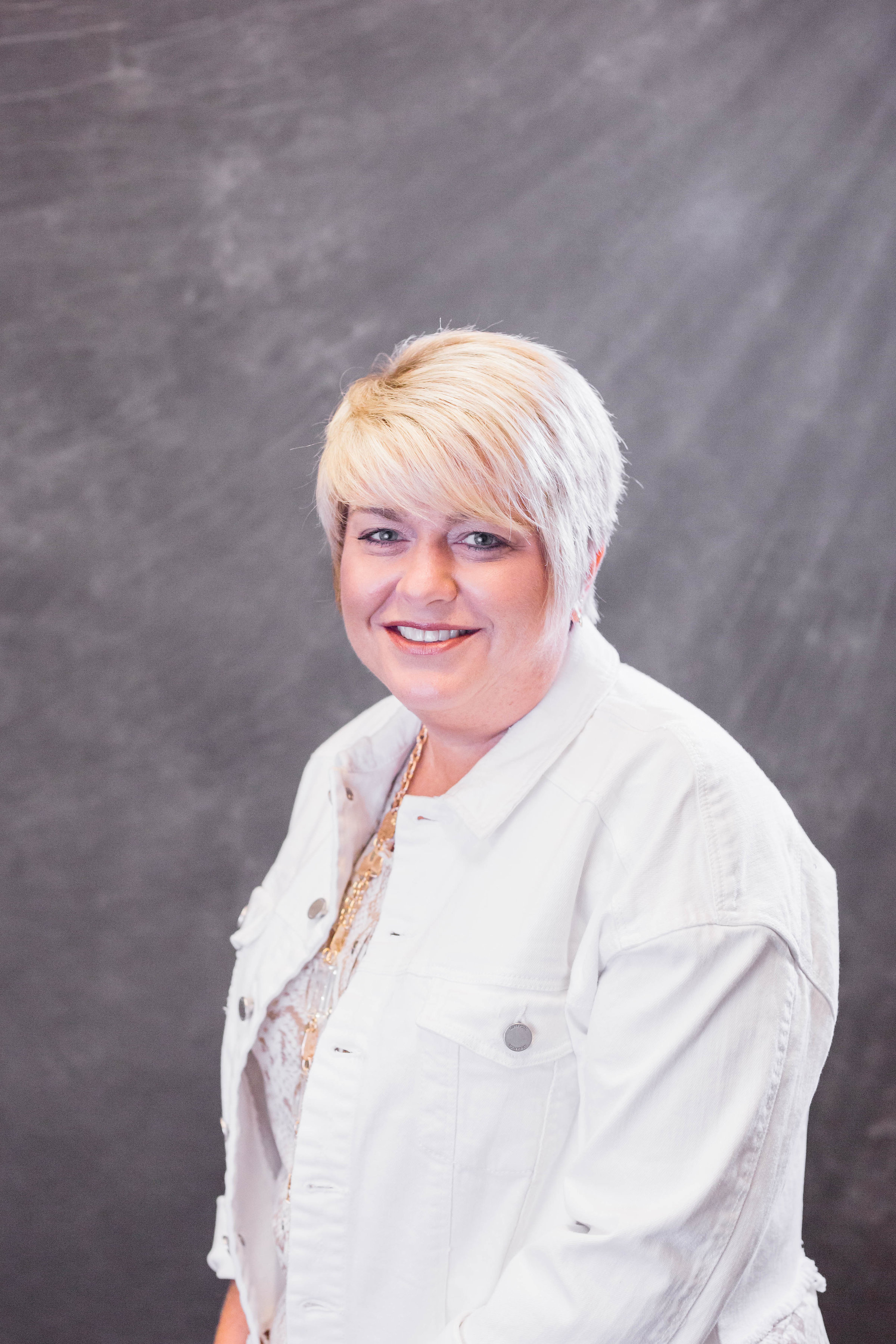 Amanda Hannah is the County Clerk.
For more information on our services provided, please contact our office.
OPEN RECORDS OFFICER
Designation per the Georgia Open Records Act, O.C.G.A. Section 50-18-70, et seq.:
County Clerk, is designated as the Open Records Officer and the Person that handles payroll, is designated as the Alternate Record Officer to act in the Open Record Officer's absence, both the act for Wayne County and all of its related and subsidiary entities herein the "County".
All records requests should be made to the Open Records Officer.
Contact Us
Phone:

(912) 427-5900

Fax:

(912) 427-5906
In this Department
In this Department