Skip over navigation
The official government website of Wayne County, Georgia
NA°
Local Forecast
River Depth: 6.70'
Start Content
Community Information
Welcome to Wayne County, Georgia.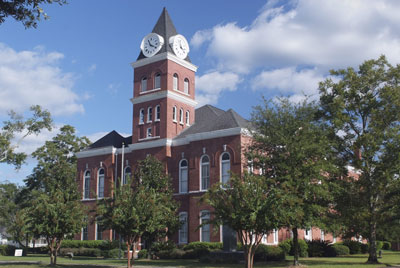 On our Community page, you'll find links to local resources information on Tourism in the area, our Chamber of Commerce, local educational facilities, and the history of Wayne County.
Be sure to check out our Events Calendar for local events in the area.
You'll also find links under "In This Category" that take you to the Arts Council, Public Library, and more.
County Taxes
More information coming soon.
Licenses & Permits
For Business Licenses, click here.
To view various Forms & Applications, please visit our Document Center.
Additional licenses and permits citizens can obtain from the Wayne County Government offices:
Marriage
Pistol
Driver's License
Occupational License
Tag Renewal
Birth Certificate
Death Certificate
For more information on Licenses and Permits in Wayne County, please contact us.
Bids, Proposals, & Bid Packages
All bids are made public.
All bids are advertised on the website and in The Press Sentinel. Each package includes bid instructions.
All Open Bids, Proposals, and/or Bid Packages will be displayed on this page.
If you have any questions regarding this process, please contact the Administration Office. 912.427.5900 or EMAIL
---